SUMMER CRUISES
July to September
The Summer is finally here and with the longer days we have many more cruises as we hit the peak season for party cruise….. Long light Nights and the perfect Sunsets, all viewed from the River Tees
July
July sees plenty of Party Cruises Coming as the End of the school year approaches.
Our First kicks off 15th July with the dance through the decades
Tickets available at £24.95pp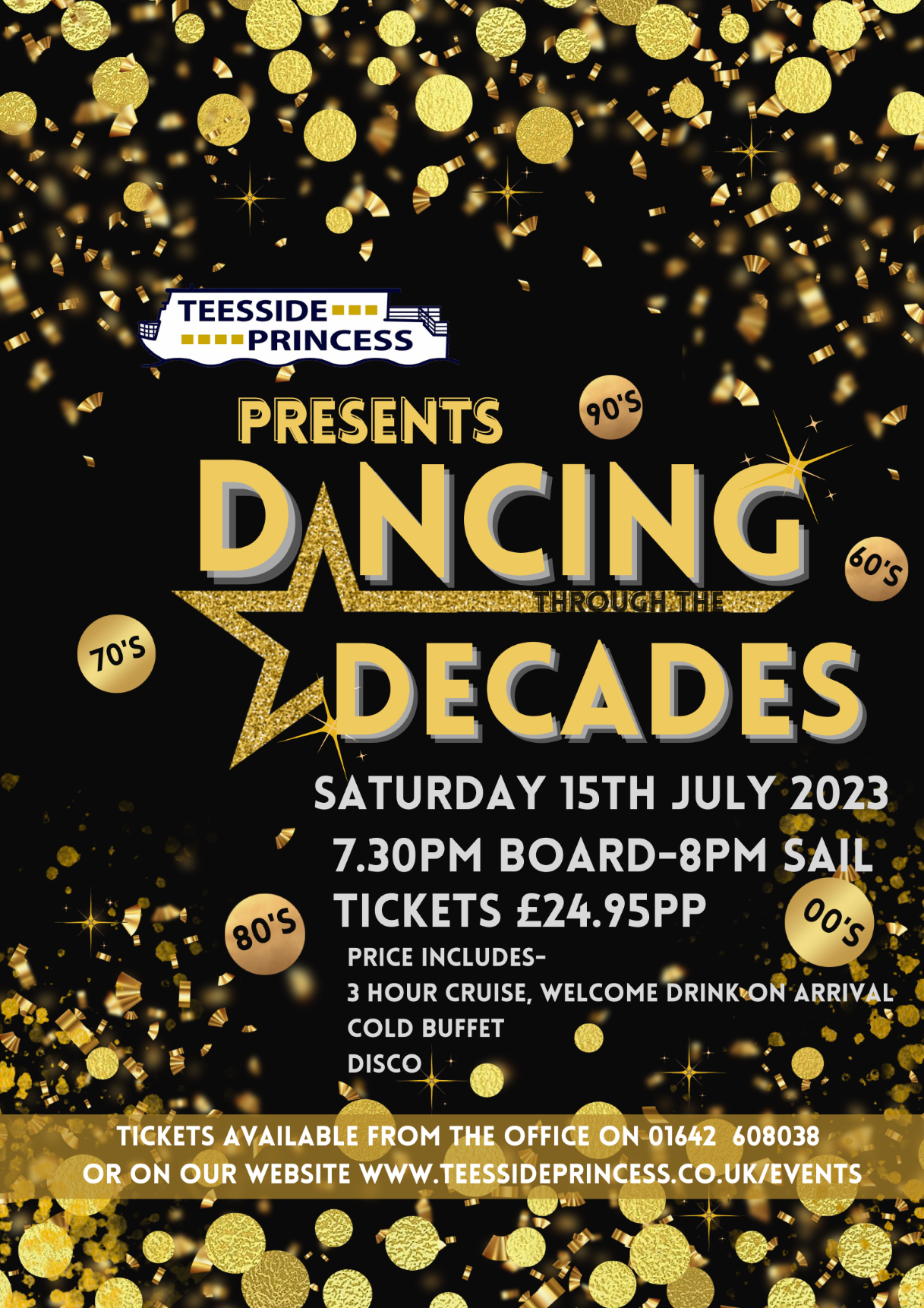 Friday 21st July Sees our Abba Themed Disco, where you Dancing Queens Can join us on board at the Special Offer Price of £22.50pp
As well as the ABBA cruise and Dance through the decades we are hosting not 1 but 2 70s, 80s, 90s disco cruises at the special price of £22.50.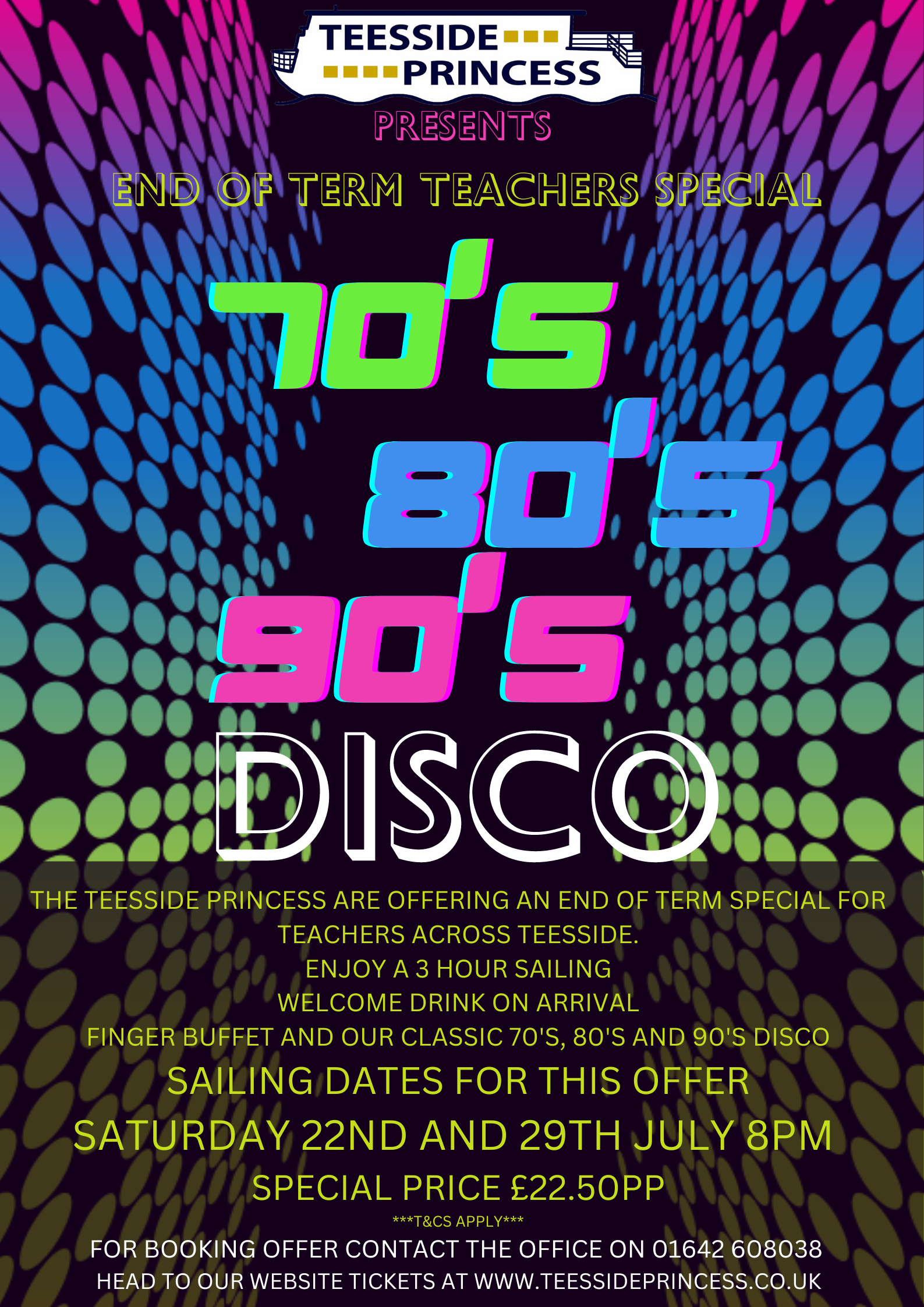 August
August also plays host to plenty of chances to party throughout the Summer.
On Thursday 10th August we are letting the Kids Take over for our first Summer Cruise with a Disco…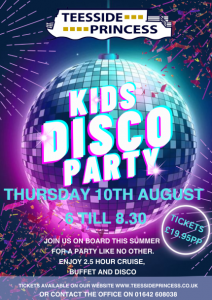 Friday 11th August daytime has almost sold out for the 'Mor 'Ukes' and the live singer on board, but the Friday evening our resident DJ will be playing some of the greatest tunes from the 70s……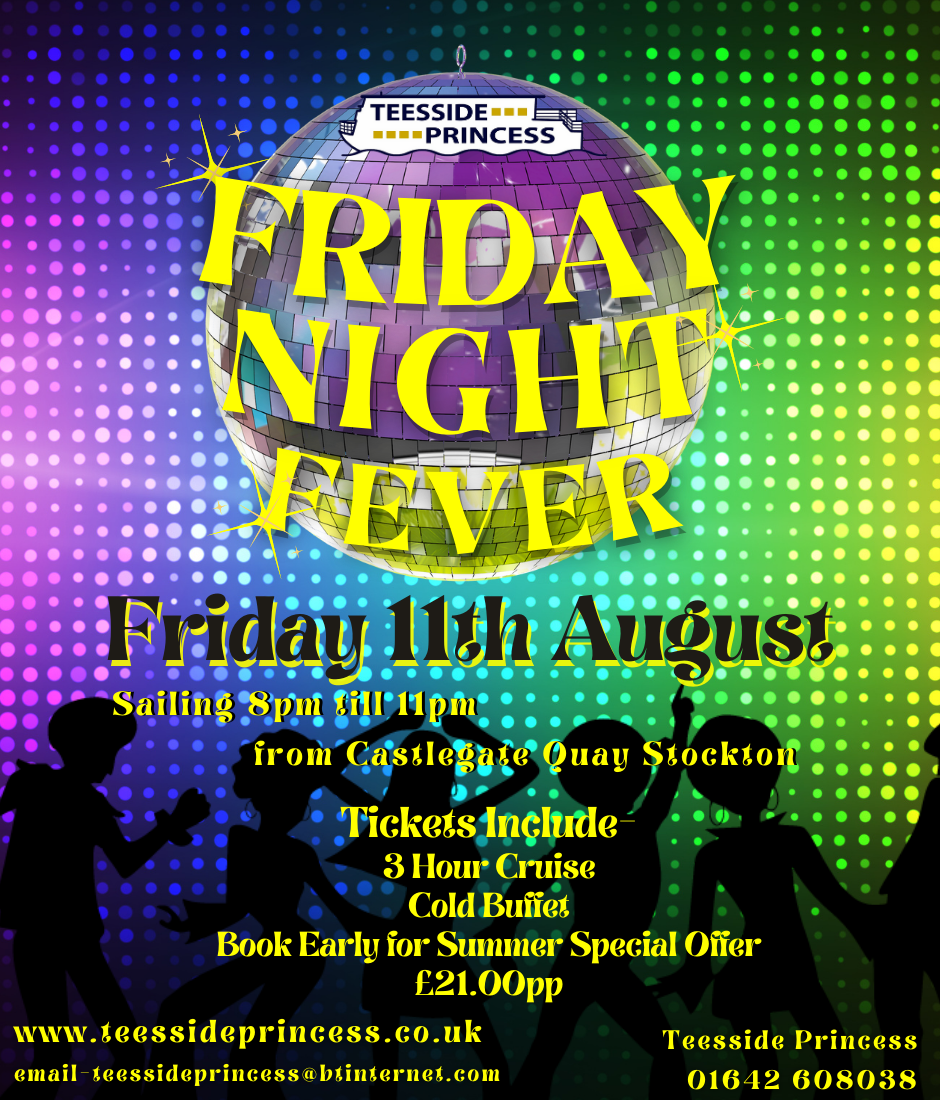 We then have our very first Teddy Bears Picnic on Thursday August 17th. where a host of activities will be taking place on board….Don't forget your Bears….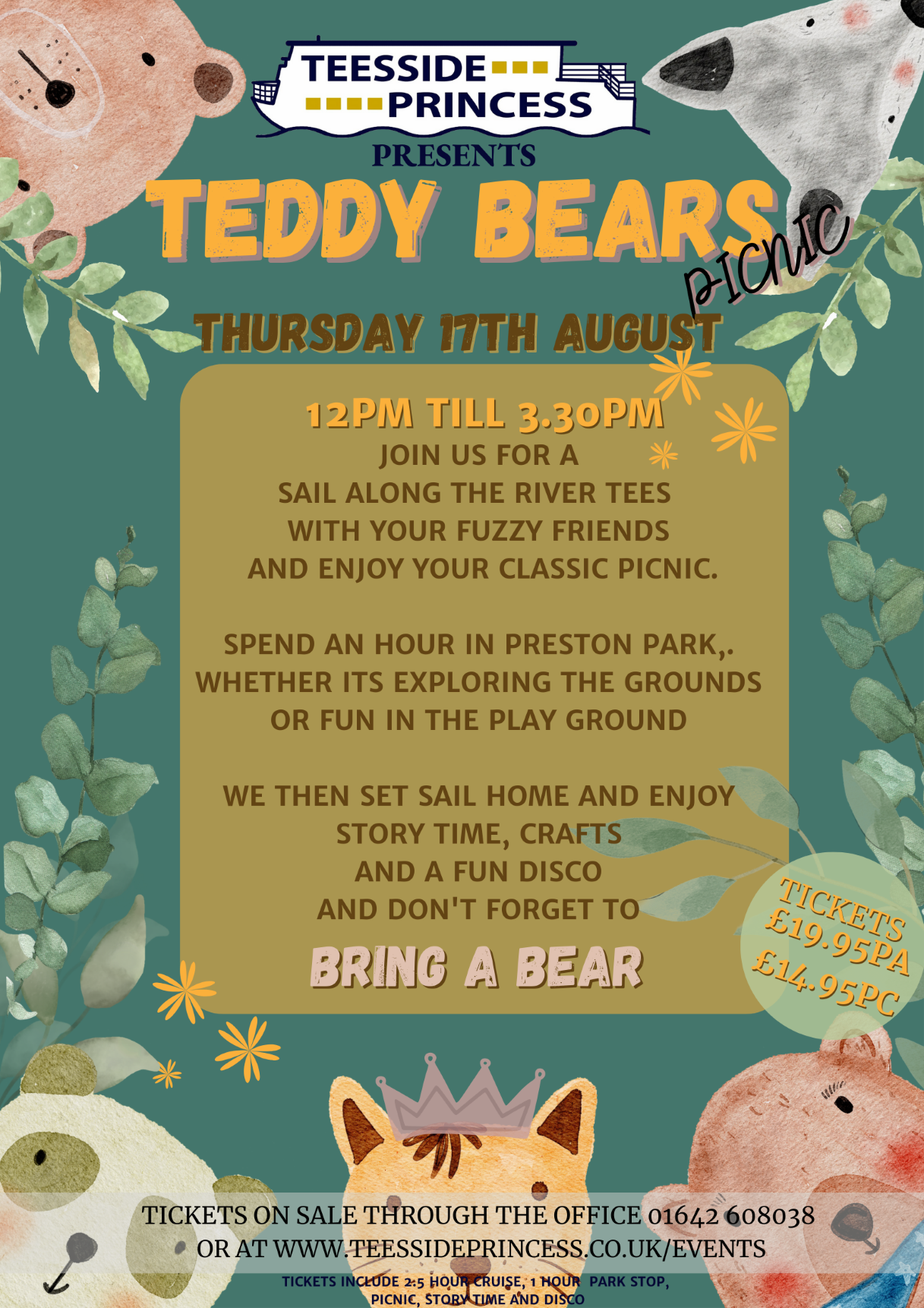 Our Next event Sold out within TWO WEEKS….but we are happy to say that we have a second date in the diary for February 2024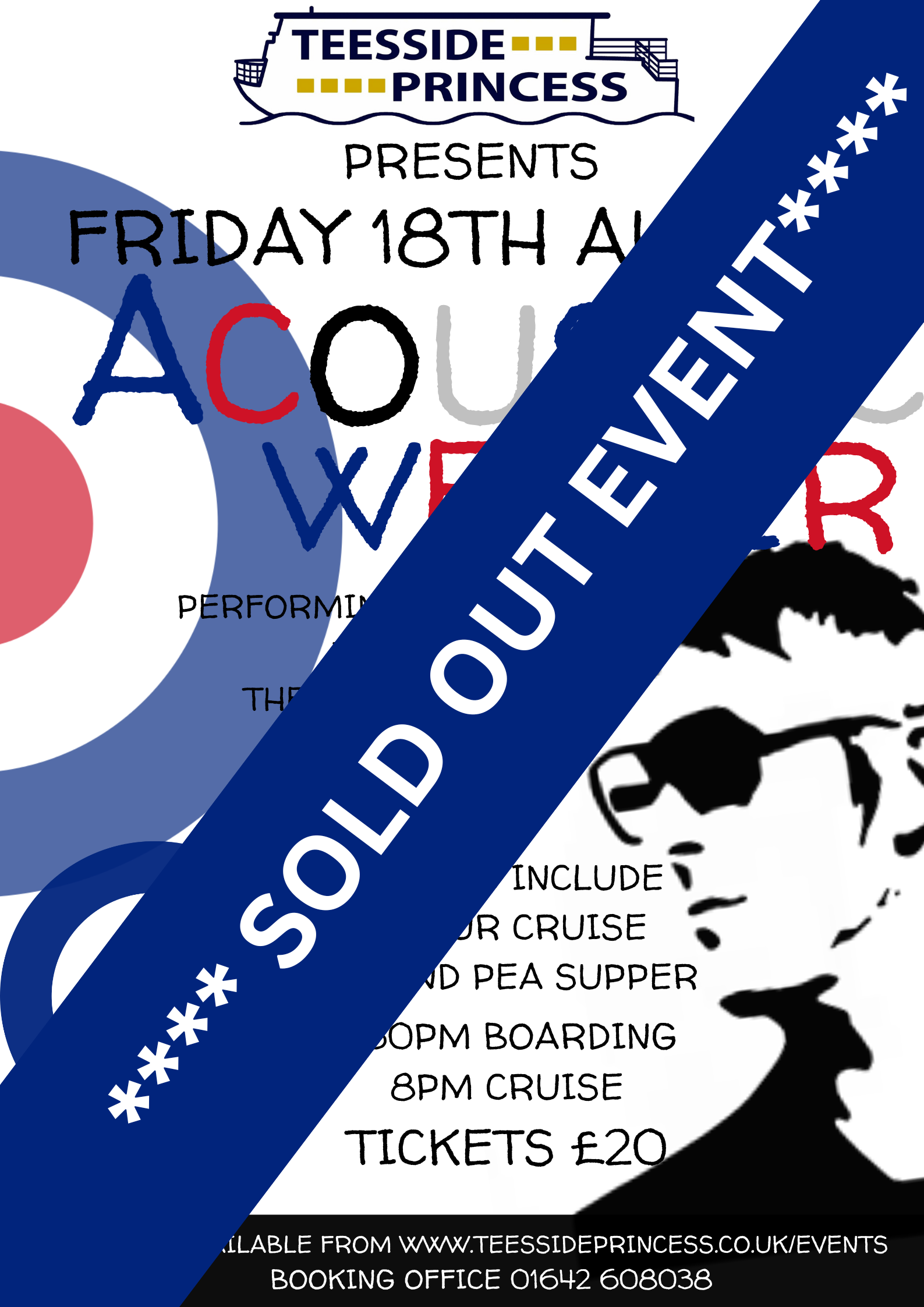 We are Hosting not one, but two Caribbean Party Cruises after the sell out Saturday 19th we are now Sailing Saturday 26th on the Bank holiday weekend..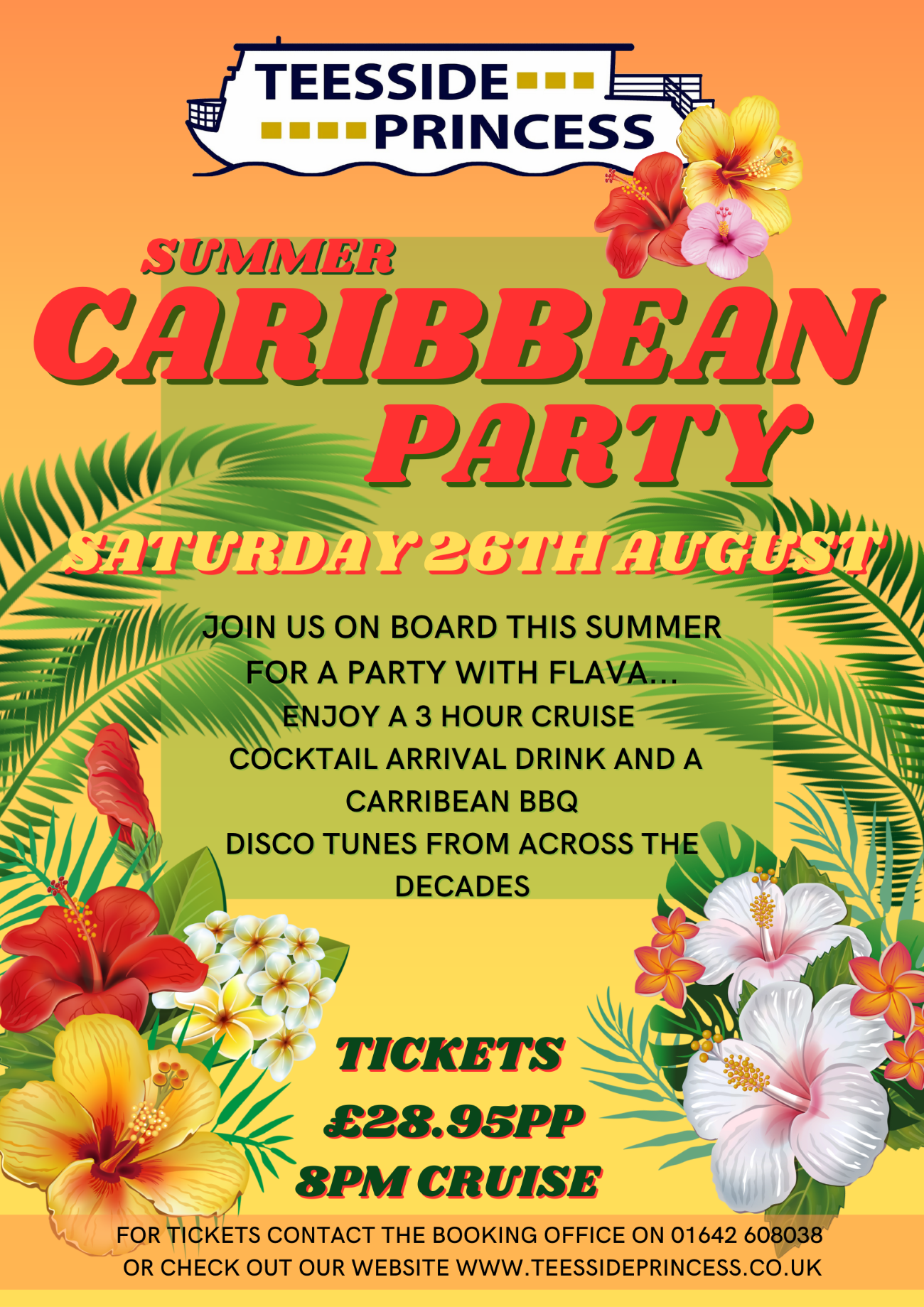 If the Party nights are not your thing, why not join us on a Rock N Roll Afternoon this August Bank holiday weekend. We Have live music and these classics will definitely get you dancing.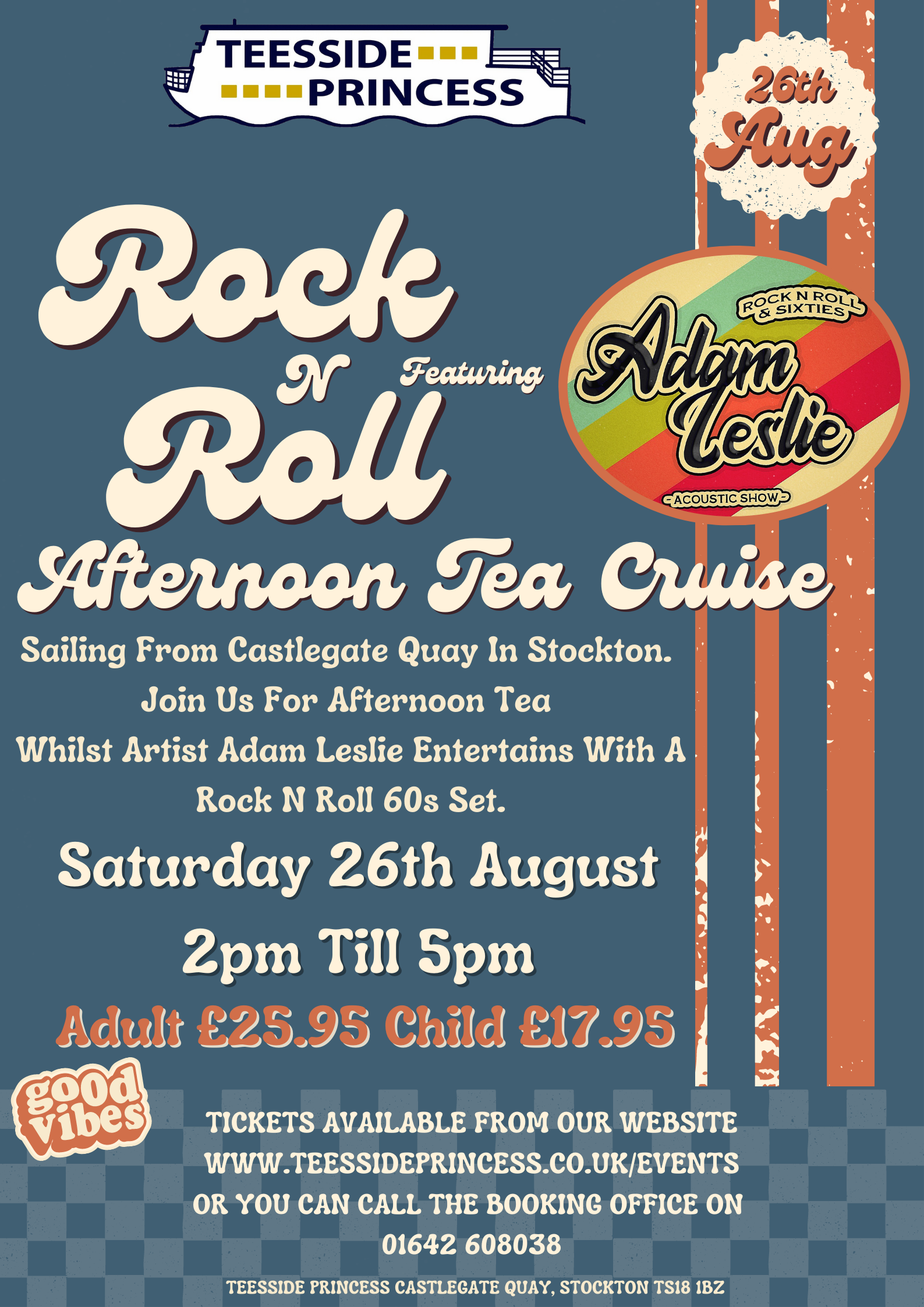 Coming this September….